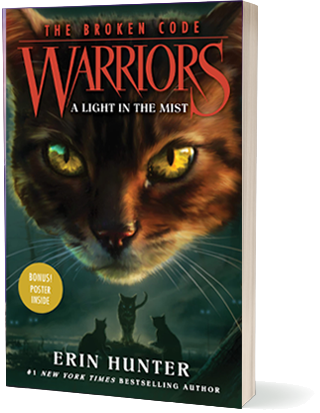 Book Review: Warriors
Fantasy Book Series Keeps Teens Engaged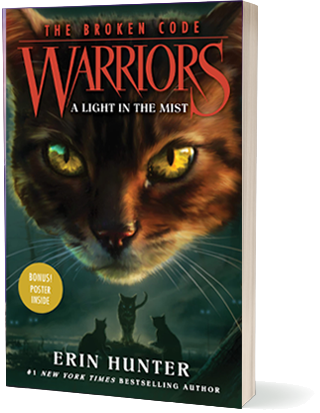 "Warrior Cats" is a book series that is based around Cat's adventures in the forest. There are currently forty-two books in the arcs (series), fifteen super-editions, eighteen mangas, sixteen novellas, and six field guides.
The series begins with a Kittypet, a house cat named Rusty, who wanders into the forest and gets tackled by an apprentice named Graypaw. The story then builds up with Rusty becoming Firepaw and getting accepted into the clan. He becomes friends with Graypaw and another timid apprentice named Ravenpaw. They find out what Ravenpaw knows and try to tell their leader, Bluestar, the truth about her deputy.
The arcs go on from there. The super-editions are based around specific cats and are used to tell a certain story through them. These books would be perfect for readers who enjoy adventure and drama. Though the books are not available in the FHS library, they can be found in many in many city libraries, bookstores, and on Amazon.